MEDX at 2016 ASPS – BYOD Apps at your Medical Clinic
Posted on

September 25, 2016

in Blog
MEDX at 2016 ASPS – BYOD Apps at your Medical Clinic
Los Angeles, CA 2016 American Society of Plastic Surgery Conference (ASPS)
On September 24, 2016 the Emerging Trends Committee of ASPS discussed several topics including smartphones and its relationship to HIPAA-compliance. Rikesh Parikh, MD, a practicing Plastic and Reconstructive Surgeon and Chief Medical Officer of M.E.D.X was asked to speak about this topic in front of 120 plastic surgeons representing both the national and international plastics community. Dr. Parikh discussed FOUR major points in his presentation:
HIPAA – Its rules, procedures, and trends

Security and expected HIPAA technical safeguards when using mobile devices

The behavioral changes and growing trend of smartphone use among medical staff

What providers and staff should consider when vetting Bring Your Own Device (BYOD) apps at the clinical level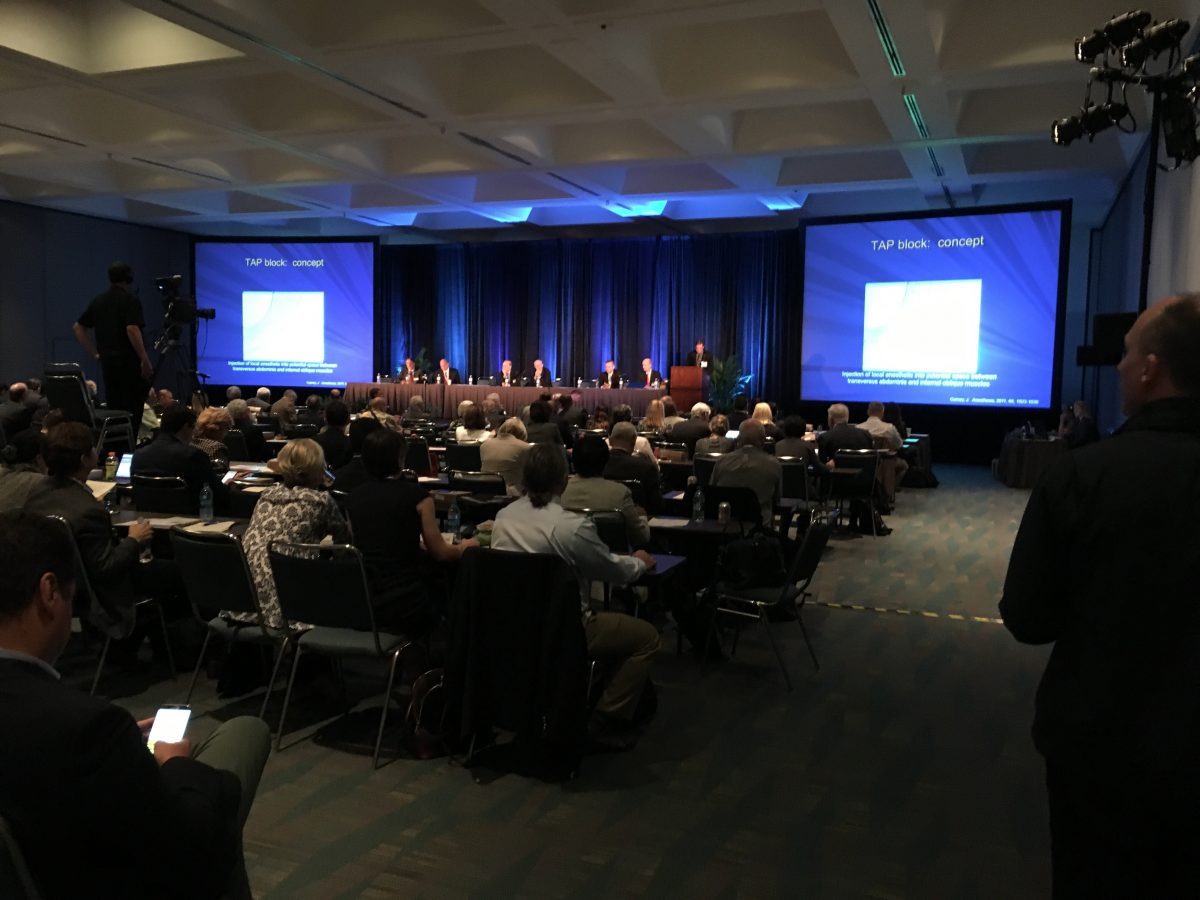 When asked what he plans to bring to the committee, Dr. Parikh responded that he wanted to bring another side of his expertise to the plastic surgery community, which was the relationship between HIPAA security, mobile devices and clinical workflows.
"As a plastic and reconstructive surgeon that is actively practicing at the hospital and private clinic setting, my smartphone is sometimes my lifeline. A provider's life can be extremely busy, which makes the need to be in communication with our staff crucial. Being able to do that through the smartphone securely is an effective way of maintaining efficiency. Further, getting fined by Human Health Services for doing such behavior could be devastating to clinics of our size."
Dr. Parikh also added that in addition to security, another deciding factor should be the actual features of these HIPAA-compliant, BYOD apps. As the purchaser of the app, you should be asking yourself these questions:
Is the app designed by actual physicians, nurses, technicians, and healthcare staff?

Does the app have the medical features used every day by healthcare teams?

Is the app easy-to-use and fast with its delivery?

Is the quality and experience high enough where it does not impact normal behaviors?
When asked to describe his experience at ASPS, Dr. Parikh replied, "It was great being a presenter and bringing awareness to a growing space in our field. Further, it is always a great time being around your former and current attendings, residents, and colleagues and hearing how everyone is doing."