M.E.D.X App Patient Flow – Feedback from Plastic Surgeons
Posted on

January 5, 2019

in Blog
M.E.D.X App Patient Flow — Feedback from Plastic Surgeons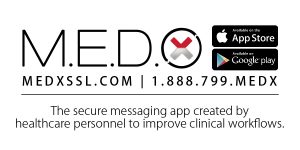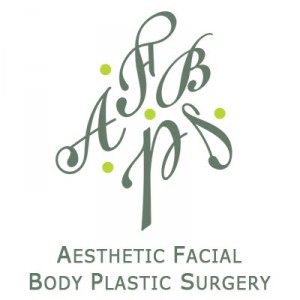 It has been over a year since Aesthetic Facial Body Plastic Surgery, a popular private practice located in Bellevue, WA, introduced the M.E.D.X app to their staff, vendors, partners, and patients.
Dr. Young and Dr. Parikh have utilized the M.E.D.X app for a myriad of daily tasks. Whether it is communicating with partnering anesthesiologist for coordinating a surgery or discussing post operative symptoms with patients, the M.E.D.X app has been the method of choice for securely exchanging data at their practice.
"We take HIPAA very seriously, and the app is great for that part alone. Patients always want to text me on my iPhone and I was not comfortable with that workflow due to risk and privacy. I always wanted patients to text me because it enhances engagement and assures that our patients are being attended to; which is obviously critical in our medical field" says Dr. Parikh. "With the M.E.D.X app, I am now able to enhance my interactions with patients, attend to their needs quicker, and protect both sides of the exchange."
"Another interesting dynamic that I have learned over the past year is my patients started to get more comfortable messaging me as time went on. This is due to the fact that we are giving patients the permission to message us when there is a concern because it is an app that we have provided to do that very action. Patients have shared that feedback with me directly and appreciate the customer service tremendously."
Dr. Young states that the app has been great for his staff and patients as well. "We are having medical interactions with patients in a more efficient way thanks to the M.E.D.X app. Another proponent of the app that I find very beneficial is now that I have over 200 patients on my contact list, I can send out notifications such as newsletters, promotions and events about our practice instantly to my patient base. I feel that I am 'double dipping' by using it as a secure communication system between staff/patients and a marketing tool to promote business!"
We would like to thank Aesthetic Facial Body Plastic Surgery for sitting down with us and sharing their feedback one year later!
For more information on how the M.E.D.X app can not only protect your practice from HIPAA breaches, but also enhance your workflow efficiencies, contact us today at sales@medxssl.com or 1.888.799.6339.